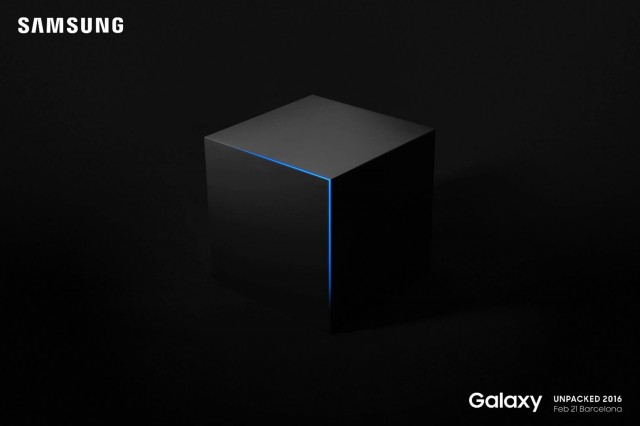 The unveiling of a new Galaxy S smartphone is nearly as predictable as the introduction of new iPhones. Weeks before MWC, Samsung starts to tease the first Unpacked event of the year and, when the curtain finally lifts, it takes the wraps off its next flagship smartphone. A year ago, it was Galaxy S6 being presented, joined for the first time by an edge version.
Things appear to be no different this year. Samsung has just released a teaser for its first Unpacked event of 2016. It will be held in Barcelona, one day before this year's MWC conference kicks off. What will be unveiled? "The Next Galaxy", of course.
The first teaser suggests that Samsung will allow Gear VR users to experience the launch of Galaxy S7 in virtual reality. In case you are wondering, the headset requires a Galaxy S6, Galaxy S6 edge Plus or Galaxy Note 5 to work.
While Samsung has not come out and said that it will announce Galaxy S7 at Unpacked, which takes place on February 21, it is quite obvious that it is "The Next Galaxy". What we do not know is whether there will also be other models being unveiled, like a Galaxy S7 edge or Galaxy S7 edge Plus.
The launch of Galaxy S7, which starts at 19:00 CET, will be livestreamed by Samsung. Our very own Brian Fagioli will be attending the New York unveiling of the flagship. There will also be another dedicated US Unpacked event on the west coast, in San Francisco.