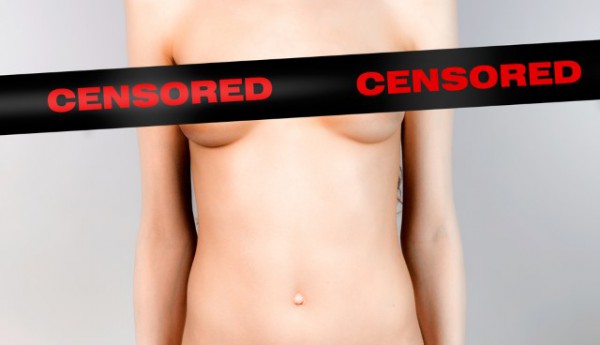 For all of the social aspects of Facebook, the site does a very good job of failing to fully reflect society as a whole. Part of the reason for this is that Facebook has an ideology, a world view, and a set of values. The social network has a comprehensive list of banned content and there have been countless cases of censorship or removal of user posts for violation of the rules.
Breastfeeding mothers found they were not allowed to post photos of themselves that included even the merest hint of nipple -- this led to the #FreeTheNipple campaign. More recently Facebook decided to ban the private sale of guns through the site, but now the humble nipple is causing upset once again. This time Rowena Kincaid -- suffering from terminal breast cancer -- had photos she had uploaded to Facebook removed. The intention was to educate people about what to look for in terms of symptoms, but the nipple pictures fell foul of Facebook's rules -- it has been dubbed BoobGate.
Rowena has already made a documentary called Before I Kick The Bucket, and she uses a Facebook page to not only keep her followers up to date with her progress and experiences, but also to educate people about cancer. Recently she uploaded a photograph of her breast, showing a rash around the nipples which she points to as a possible symptom of cancer. The aim is to help people to learn what to look out for, but Facebook removed the image because it violated site policy.
The photo managed to attract more than 70,000 views in just a couple of hours before it was removed. Rowena was keen to share her tips about what to look out for, and ended up sharing the same image with the nipple obscured with a smiley face; "If I don't share this, it will die with me," she said.
I learnt after posting the picture how valuable it was. People were getting engaged, it was getting shared. What was coming through was that people only ever knew to look for a lump. But there are other things to look out for: puckering, inverted nipples, pain, a rash. I wasn't out to offend anyone. [It] looks like something out of a medical journal.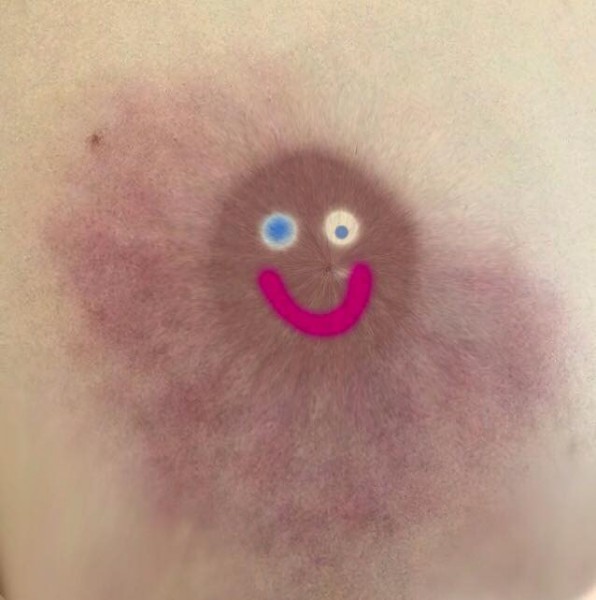 Facebook has refused to comment on the case beyond saying it is investigating. Rowena says that the nudity in her image led to its automatic removal, but this is another case that highlights the limitations of automated systems, as well as the need for Facebook to show far greater 'leniency', particularly when it comes to educational posts. Rowena was doing nothing more than trying to raise awareness of an important medical issue. She deserves praise for her bravery, not censorship from Facebook.
Photo credit: scyther5 / Shutterstock