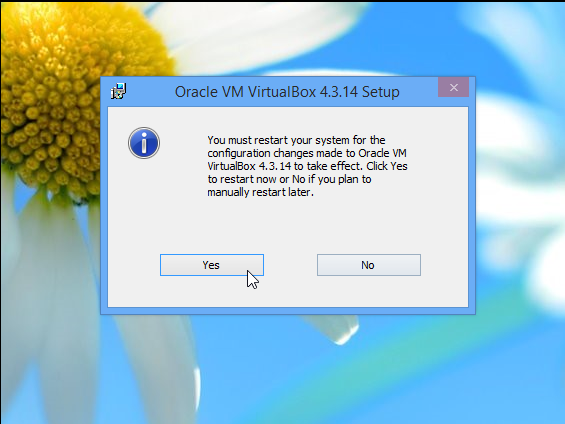 Oracle has released VirtualBox 4.3.14, the latest in a series of maintenance fixes for its cross-platform, part-open-source virtualization program.
Version 4.3.14 includes a wide range of fixes and tweaks, including one that sees the Mac build now include Blu-ray devices when scanning for host CD and DVD drives. Windows hosts should also now be able to install or upgrade VirtualBox without having to reboot their system.
The new build includes a number of user interface-related fixes, including one for stuck [Alt Gr] keys on Windows hosts as well as a potential error that could occur during a version check. Also removed is the need to use [Enter] or another trigger to confirm shortcut changes.
NAT network fixes resolve issues surrounding the potential loss of inbound TCP data and possible infinite stalls of TCP connections over IPv6 networks. TCP connection resets have also been fixed on Windows hosts.
Storage-related problems that have been fixed include one potential crash when using CD/DVD passthrough along with another linked to trying to open an inaccessible QED or QCOW image. A number of "rare" data corruption and read error issues have also been resolved.
3D support has been improved, particularly on guests running with 4GB or more of RAM, while a number of USB performance tweaks have also been applied.
A further selection of fixes focus on the VM manager, while the API now properly detects the Windows 8.1 guest OS type. Various Addition-related fixes -- including one Linux example that makes 3D passthrough work with recent versions of Mesa in the guest -- have also been implemented.
VirtualBox 4.3.14 is now available as a free open-source download for Windows, Mac and Linux, along with the companion VirtualBox Extension Pack 4.3.14, which is free for non-commercial use only.