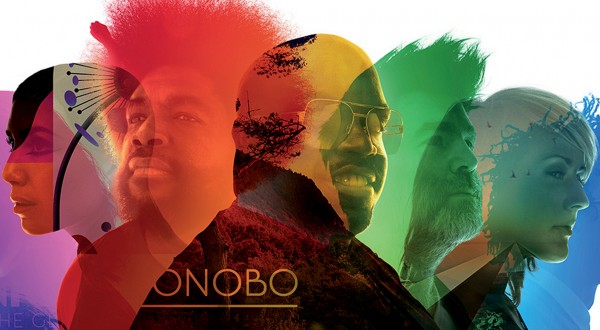 Are you a music fan? If so, then you have no shortage of solutions for both computer and mobile device. Everywhere from Pandora to Spotify offers an alternative for your PC or mobile device. Plus there are even apps that can identify a track you hear on the radio in a matter of seconds. Shazam is one of the ones that fall in the latter category.
Shazam, like SoundHound, identifies songs, while Rdio plays them for you. The two entities are joining forces in more locations now. "Now anyone with the Shazam app for iOS or Android can listen to entire songs after tagging them by clicking the 'Listen Free on Rdio' link", the music discovery service tells us.
The functionality has been available in the United States, but now launches in Canada, Australia, Brazil, Mexico, and the United Kingdom.
A word of caution -- you need to be an Rdio subscriber to make all of this work. However, the music service does offer a 14-day free trial, so you can try it out and decide if you wish to pony up that monthly fee, which ranges from $4.99 to $17.99 depending on the level of service you choose.