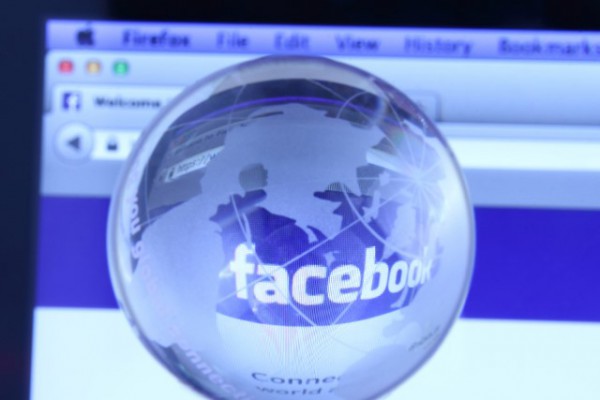 Facebook is much more than just a social network; for many people it is the internet. For others, it is a source of news, and this is something that Facebook is quite happy to play upon. But what a lot of people are now looking for is not just news, but the reaction to news.
This is something that Facebook is well-positioned to provide a conduit for, and now the social network is looking to take on Google by giving more accurate and personal search results -- including tailoring search results according to what is currently happening in the world.
Just like Google, Facebook aims to provide timely and relevant search results, and this is something the social network wants to improve upon. Now when you perform a search through Facebook, the results will be filtered according to what is happening at that time.
Being a social network, Facebook is also tailoring its search results so you can see what your contacts are saying about a particular news story. Perform a search relating to a particular topic and results from your friends' timelines will be included.
Facebook says:
Search results are organized to help you cut through the noise and quickly understand what the world is saying about a topic in the moment. You also can pull-to-refresh and see the latest public posts.
Topics that become popular will start to creep up the rankings in search results, and Facebook says that the updates are rolling out to desktop, iOS and Android users.
Photo credit: dolphfyn / Shutterstock