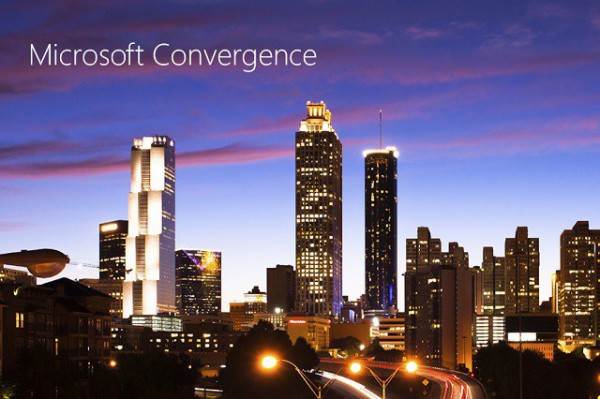 The Internet of Things (IoT) are three words that can both terrify and fascinate. On the one hand you have the Jetsons-style modern future, but on the other a darker side filled hacks to products in your home. Microsoft's latest move isn't heading into your home, at least yet. Instead it aims to harness the power of Azure to aid the business world in this new frontier.
Microsoft shoots to "better connect people, processes and assets, and better harness data" with this new offering. The company claims it will allow businesses to more easily monitor digital assets, thereby bring a host of benefits along with it.
"The Azure IoT Suite is an integrated offering that takes advantage of all the relevant Azure capabilities to connect devices and other assets" claims Microsft's Lee Stott.
Microsoft is offering a lot here, claiming all sorts of efficiencies, capturing, integrating and analyzing data in order to display it to the relevant parties.
"The offering, while customizable to fit the unique needs of organizations, will also provide finished applications to speed deployment of common scenarios we see across many industries, such as remote monitoring, asset management and predictive maintenance, while providing the ability to grow and scale solutions to millions of things", Stott explains.
Those interested can find out more by visiting the new IoT site. The announcement came from Satya Nadella and was part of Microsoft Convergence 2015, which is taking place in Atlanta.