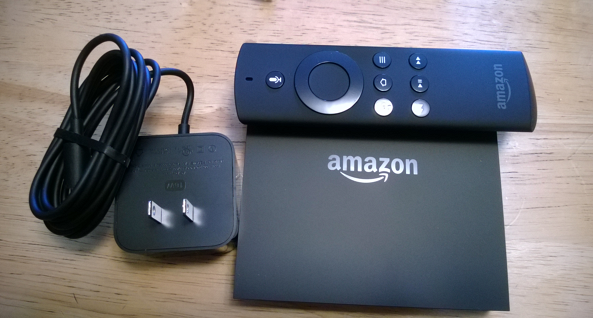 Amazon continues to expand its footprint in the set-top box market, a place that has really become a three horse race. Both Amazon, Roku and Apple are all in it to win, but choice really comes down to the customer.
Now the retailer is launching a bunch of new channels to satisfy customer viewing needs. And this update isn't just video, it's also games.
New to the box are such channels as NBC, NBC Sports, Travel, Fox and many more. New games include Shovel Knight, Telltale's Minecraft: Story Mode, Dark Echo, and Olli Olli 2.
"We're thrilled to bring these popular new channels, apps, and games to Fire TV customers", says Steve Rabuchin, Vice President of Amazon Appstore. "We are excited that Fire TV has become the #1 streaming media player in the US, and customers are loving their new Fire TV devices. Because of this positive customer response, developers continue to bring great apps to the platform, with app selection increasing by more than 1,000 channels, apps, and games since September".
Right now, customers can grab the second-generation box on sale for $114.99, though it is regularly $139.99. That's a good deal, though it's a bit more than the original. The company clearly hopes you'll be placing it under the tree this season.
Amazon's Henry Ahn calls it an "incredibly fast growing platform".