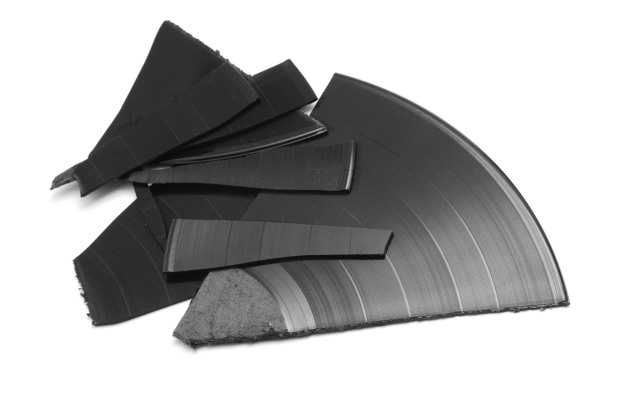 The EFF (Electronic Freedom Foundation) has involved itself in lots of online battles -- including the fightback against NSA surveillance, and the drive for net neutrality. The latest fight sees the organization joining forces with web performance and security firm CloudFlare in tackling the site blocking activities of the record industry.
The digital rights group is battling record labels which it says are forcing web firms into becoming the "copyright police". The move was prompted by the closure of Grooveshark, a music website run by one of CloudFlare's clients. It re-opens the question of who is ultimately responsible for the content that appears on sites -- those posting it, those hosting it, or any other company involved in the delivery?
When Grooveshark was closed down, it was done so via a sealed court order. EFF feels this is unfair and that courts are handing out retraining orders that are too far-reaching. It hopes that by bringing the matter out into the open, greater transparency will be encouraged. As things stand at the moment, EFF explains, the court orders mean that "service providers of every kind" can be held responsible for taking down a site -- including the likes of CloudFlare.
Attorney Mitch Stoltz said:
Just because you are providing a service to a website doesn't mean you should be roped into policing it. Copyright holders should not be allowed to blanket infrastructure companies with blocking requests, co-opting them into becoming private trademark and copyright police.
The case was brought before a federal court in an emergency hearing this week. U.S. District Court Judge Alison Nathan ruled that the court proceedings would continue to be sealed, something that EFF and legal firm Goodwin Procter oppose. The judge is expected to come to a decision about whether CloudFlare can be held accountable for access to Grooveshark next week. The argument is that a single court order is insufficient to put "legal responsibilities on the entire Internet."
Photo credit: bogdan ionescu / Shutterstock