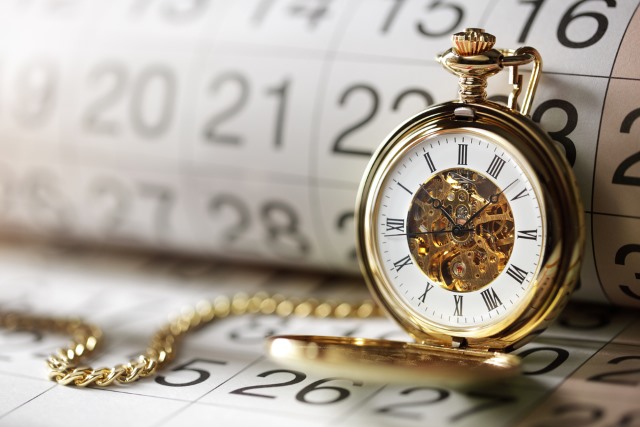 The latest addition to Google's portfolio is Timeful, Inc. Previously a standalone app for iOS, Timeful is a tool for automatically managing a schedule, using "sophisticated algorithms to suggest the best times to schedule to-dos and habits throughout the day".
There are echoes of Google Now to Timeful, so it's easy to understand why Google was interested in the company. Moving forward we can expect to see the tool integrated into Inbox and Calendar to help with the automatic scheduling of events.
This is something which will sit particularly well in Inbox which already features an email snooze option. Rather than having to decide when you would like to be reminded about a particular email, we should see a time when Google is able to automatically determine the best time to give you a gentle nudge. Look to the Timeful iPhone app description and we're told that "Timeful learns from your behaviors, adapts to your schedule, and personalizes the recommendations the more you use it".
Writing on the Gmail blog, Alex Gawley said:
The Timeful team has built an impressive system that helps you organize your life by understanding your schedule, habits and needs. You can tell Timeful you want to exercise three times a week or that you need to call the bank by next Tuesday, and their system will make sure you get it done based on an understanding of both your schedule and your priorities. We're excited about all the ways Timeful's technology can be applied across products like Inbox, Calendar and beyond, so we can do more of the work for you and let you focus on being creative, having fun and spending time with the people you care about.
Google isn't giving any hint about when we might start to see the feature of Timeful integrated into its own products and services, but it shouldn't be too long before your calendar becomes a little bit smarter.
Photo credit: Brian A Jackson / Shutterstock