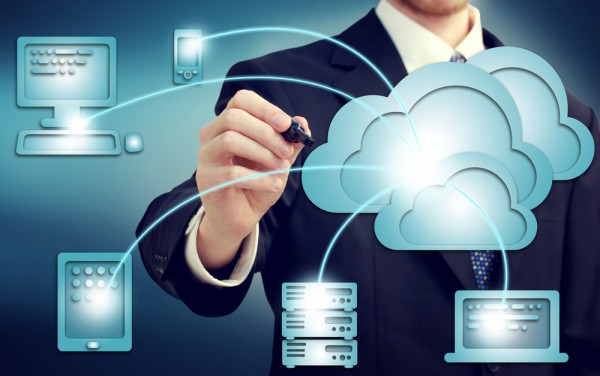 When Microsoft discontinued support for XP it left a large number of businesses, around 25 percent, needing to make a transformation of their IT environment.
As well as switching to a new desktop OS many are also moving applications to the cloud, changing hardware and introducing BYOD. In order to help IT decision makers with these choices, Israel-based software analytics specialist SoftWatch has introduced a new SaaS product.
OptimizeIT Premium Suite aims to support CIOs in the decision making process as they switch to new environments. It makes it easy to identify heavy and light users as well as those with specialist requirements like ERP and CRM or power applications like CAD/CAM.
By identifying applications and usage patterns it can guide IT decision makers in reducing operational costs. It allows them to build an end-user computing environment that fits the user profile, utilizing various combinations of hardware and software.
The end result will be a flexible and cost-effective hybrid cloud architecture accommodating the needs of different users at optimal cost. While power users may continue to use advanced applications using powerful workstations, others may be better off with relatively low-cost tablets and cloud-based applications.
"We continue to extend our services to enable IT decision makers to make informed decisions and optimize their end-user computing environment based on application usage analysis," says Uri Arad, Co-CEO of SoftWatch. "We strongly believe that the default decision to migrate to the next Microsoft OS and the 'one size fits all' approach are no longer serving the interests of enterprises. The availability of application usage information allows enterprises to obtain a thorough analysis of their readiness to embrace cloud based services, manage the transition and enjoy tremendous economic and technological benefits".
You can find out more about OptimizeIT Premium on the company's website.
Photo Credit: Melpomene/Shutterstock