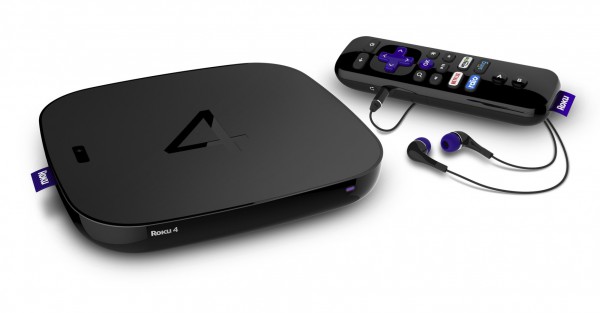 Set-top boxes have become increasingly popular, with Amazon, Apple and Roku all on the market and doing well. One of the great things about these devices is the ability to easily search for whatever content you want, so what did people look for in 2015?
Well, the big one is, of course, movies and Back to the Future manages to edge The Hunger Games: Mockingjay part one. Others that made the cut into the top ten include Frozen, Jurassic Park and Gone Girl.
In the category of TV shows, The Walking Dead topped Game of Thrones, followed by Downton Abbey in third place. Others that made the cut include Blacklist, Big Bang Theory and Better Call Saul.
As for actors and actresses the top searches were Amy Schumer and John Wayne, respectively. Others in the mix include Tom Cruise, Sandra Bullock, Reese Witherspoon, Clint Eastwood, Johnny Depp and Robin Williams.
What will 2016 bring? Well it seems likely Star Wars will be a hot topic given the latest installment has only just opened. There will be many more movies, and likely some blockbusters to come, and a new hot TV show could pop up as well.