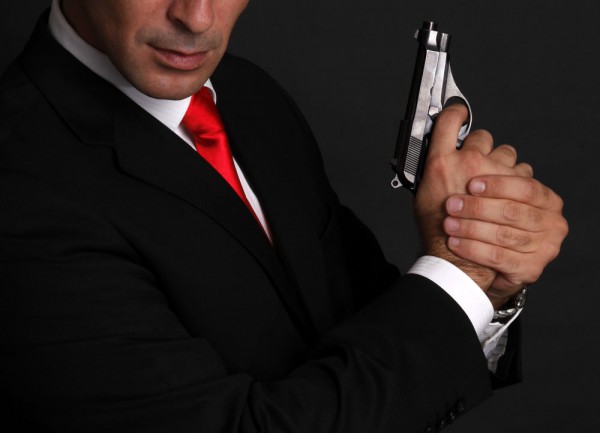 James Bond is one of the longest running movie series of all time. From Sean Connery, Roger Moore, Pierce Brosnan, Timothy Daulton all the way up to the present with Daniel Craig. The franchise has provided movie-goers with some of the greatest thrills to hit the big screen.
Now 007 is landing on Hulu beginning November 1st. Classics such as Live and Let Die, Goldfinger, Octopussy, A View to a Kill and number of others. The most recent in this release is 1989's A License to Kill.
In addition, the streaming service is announcing the renewal of the show Casual. The sit-com had a successful first run and will return for season two in 2016. This will be a 13 episode run.
"Casual really struck a chord," says Craig Erwich, SVP and Head of Content at Hulu. "We couldn't be prouder of the quality, and we're thrilled to see it be recognized for the success that it is".
For those who haven't yet seen it, Hulu describes "Casual follows the story of a dysfunctional family with a bachelor brother and his newly divorced sister. Together, they coach each other through the crazy world of dating (on-line and off), while living under one roof again and raising a teenager".
You'll get spy thrillers soon, but have to wait a bit for the TV show. Once season two gets underway customers can expect new episodes each Wednesday -- no binge watching, sorry.
Image Credit: Richard Peterson / Shutterstock