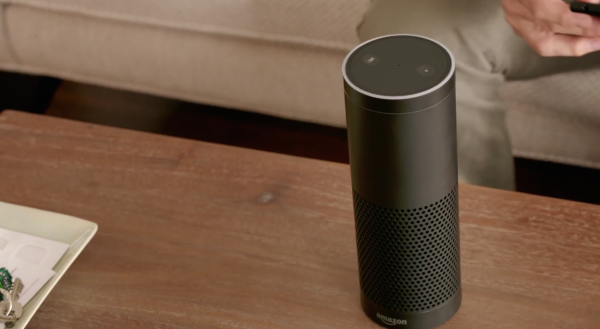 Since Amazon released the Echo last year (November 6, 2014 if you ask it when it was born), the device has been learning some new tricks. It can control multiple home automation devices, though setup can be mind numbing to accomplish.
Now Amazon is adding two more devices. The retail giant is announcing the addition of support for both HiFi company Musaic and sprinkler system Rachio.
"We're continuing to invest in new ideas for how voice technology can improve everyday life," says Greg Hart, Vice Presidentof Amazon Echo and Alexa Voice Services. "Musaic and Rachio are both innovative companies whose products can help customers create a truly connected home, and with Alexa people will be able to interact with the technology in a new way. We can't wait to help bring these new products to customers".
Musaic, which is a wireless system, claims to be very excited about this new partnership, while Rachio says it is thrilled. Yes, of course it's PR talking, but it's good publicity and a broader audience for products people may not otherwise know about.
Amazon refers to these controls as "skills", meaning Alexa has learned two new ones. Amazon also invites developers with an idea to work with the Alexa cloud-based voice service to develop ideas for the Echo product.